Hum Hum !
The French Guy Cooking ( meaning me supported by my amazing friends, aka you 🙂 ) need your help …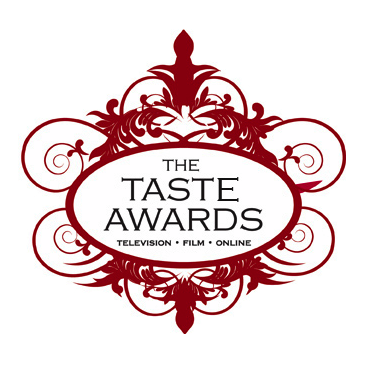 I am nominated for a « TASTE AWARD », the highest award for the Entertainment Industry focused on food, drink, fashion, design, travel and lifestyle.
Ho Ho Ho ! Oh yeah !
To win this AWARD I need your vote. Easy, free, no subscription, just go on this page http://tastetv.com/awards/vote.html and fill the form.
You'll notice me in the category « 5. Best Home Chef in a Series »
So just tick my checkbox ( no offense )
The vote ends on December 17, 2014 (5 pm PST), so hurry up guys.
I am counting on you guys : We can win !
Additional informations :
– Voting for each category is not required to cast your vote.
– Any fan can vote, but only once.
BIG LOVE FROM YOUR FRENCHIE