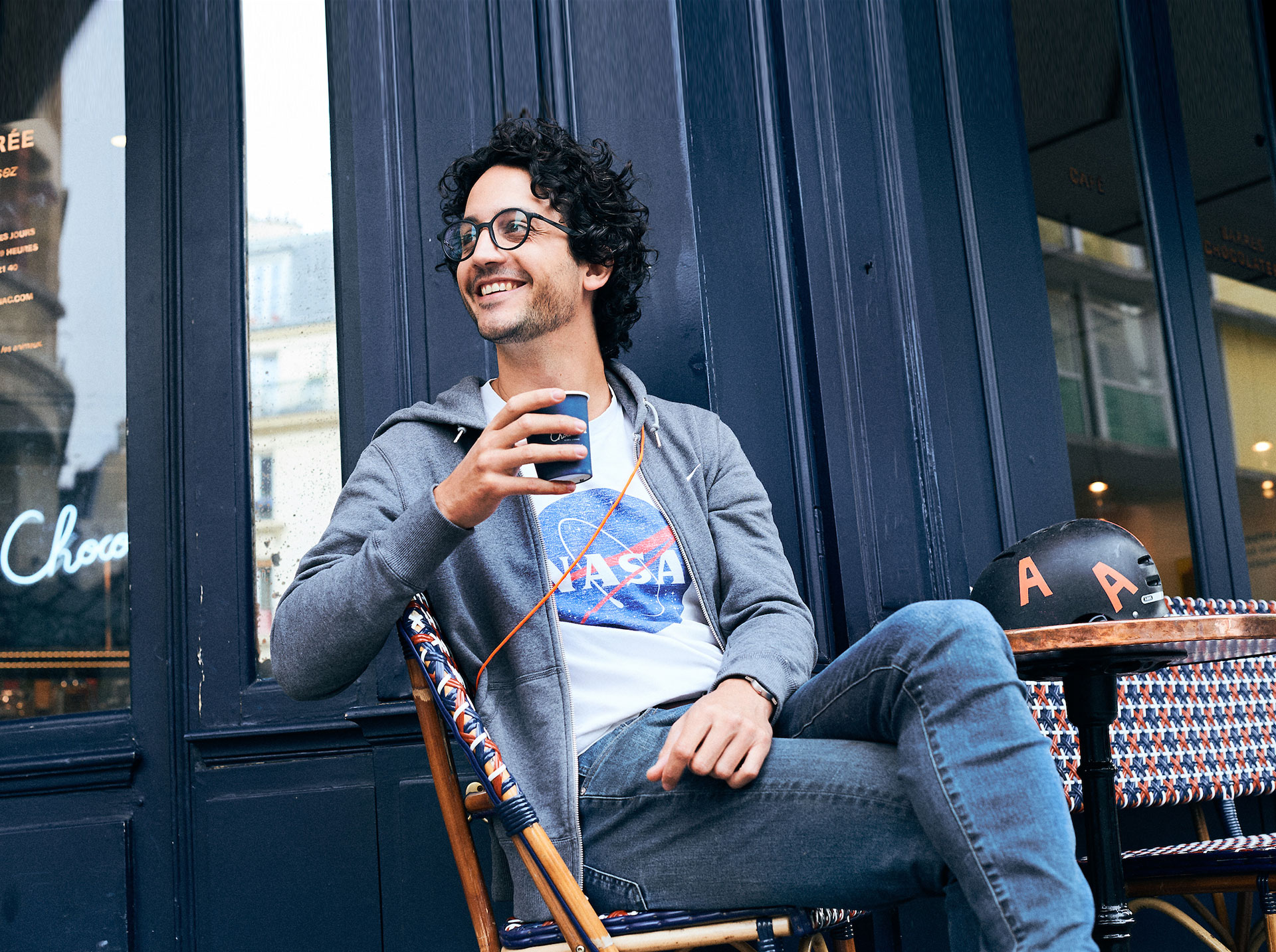 Ramen, Pizza, Fried Rice, Meatballs, Croissant... I love food. I love eating it and I love making it. On my Youtube channel (formerly known as "frenchguycooking"), I post obsessive video Series about the foods I love (how many times do I have to say either Food or Love in one paragraph?)
I want to bring back confidence, inspiration and fun
in the kitchen.
I wrote a casual cookbook called "Alex, a French Guy, Cooking". Some recipes are French inspired, but most aren't. I really like the Pizza ones. Order my cookbook on Amazon
Together with my favourite editor and food nerd Joshua, we co-host a podcast called "Food, But We Digress". For example : We made an episode about our last meal requests. I am also a regular contributor to Milk Street Radio Podcast.
I've been doing this for a few years now, still love it. Things I am proud of : Sticking with a very weird specific type of content that focuses on quality more than quantity, Having passed a million subscribers on Youtube, I won a Shorty award for Best In Food 2019, making pizza with Neapolitan Masters, Fried Rice with Cantonese Legends, and Meatballs with true Swede 😀