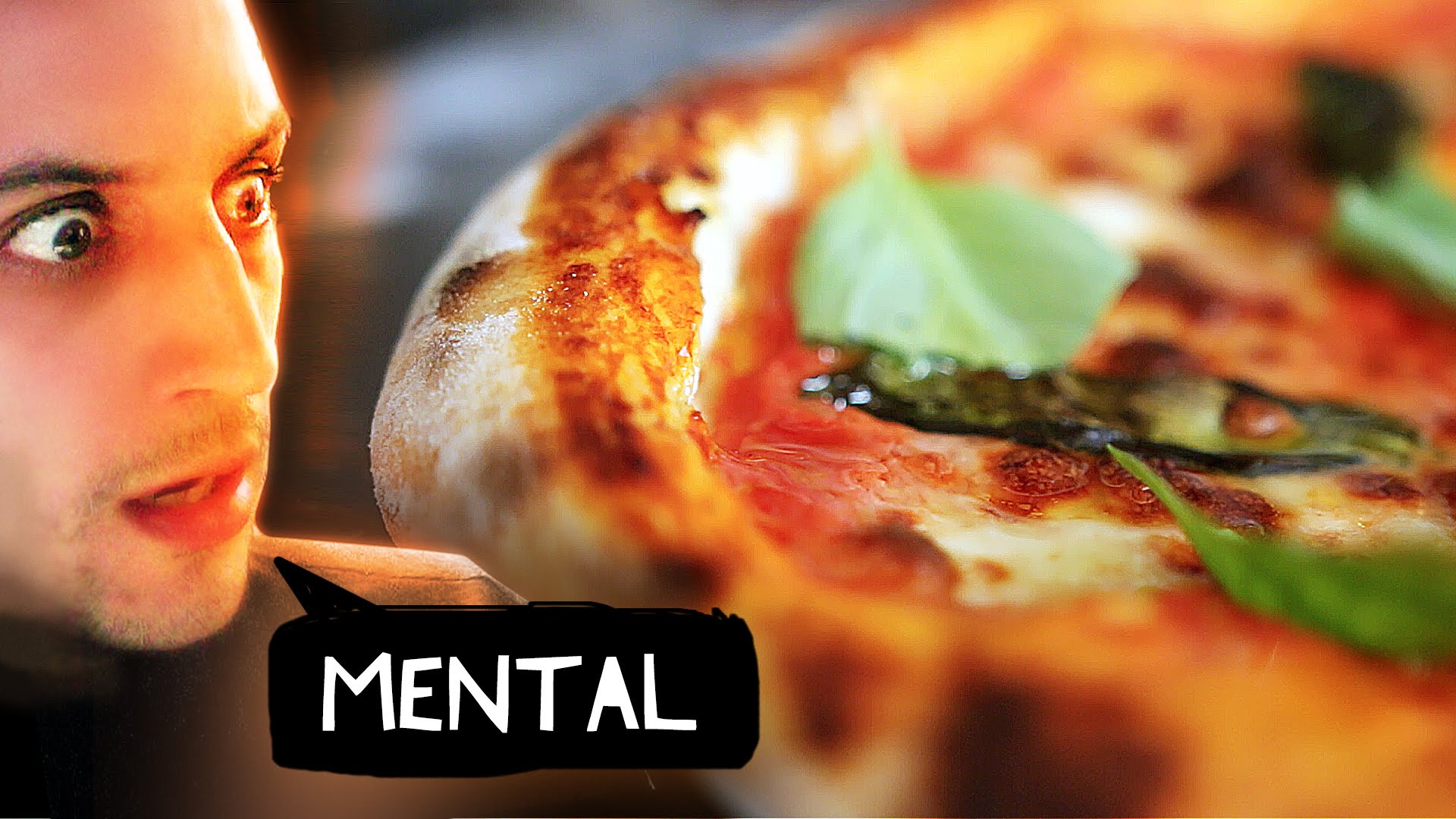 "How many pizzas, of which size, do YOU want ? " The Pizza Guy
If you did not, Watch the pizza dough video first. Now.
If you're just looking for a solid recipe, then check out my super legit pizza dough recipe
Want to make a homemade pizza dough, huh ? How brave (and foolish) of you ! On top of that, you want to respect authentic Neapolitan Pizza dough proportions. Well, this ain't gonna be easy but let me help you on this laudable quest, by making the calculations for you.
Instead of talking about dough and flour amount or whatsoever, let's ask the real and only legitimate user-friendly question : "How many pizzas, of which size, do YOU want ? " Consider this problem solved : Use this handy calculator and sort this out now !
PHP to JS Translation by Andrés Reyes Monge @armonge
You want :
You need :
• g Flour
• g (or ml) Water
• g Salt
• g Fresh Yeast
I know this last number sounds very low, but it just works. Try it.