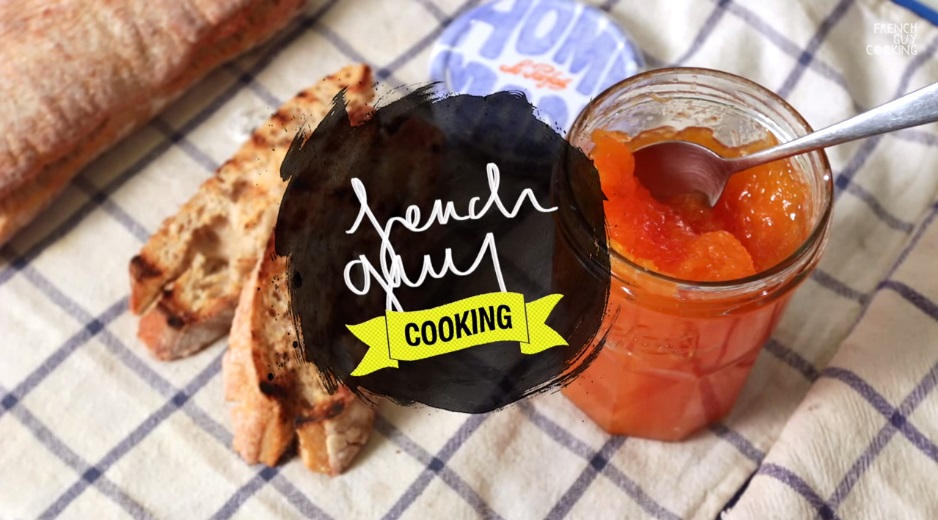 After learning all the tips and tricks (and rules) to preserve food properly, I felt confident about experimenting with jam, being something I've been wanting to make for a long time. Instead of relying on traditional flavours I decided to think out of the box big time and try a Persian inspired jam with budget-friendly ingredients: carrots, citrus, cardamom and other spices. It's very easy to make but it is important to comply with a few basic rules: perfectly clean jars, new lids, fresh ingredients and clean edges. My version features a very iconic Persian flavour, rose water, but you could pimp it even more by adding a pinch of saffron, another glorious Iranian staple, unfortunately is quite expensive. I assure you that this jam will bring your bread and butter to a whole new level.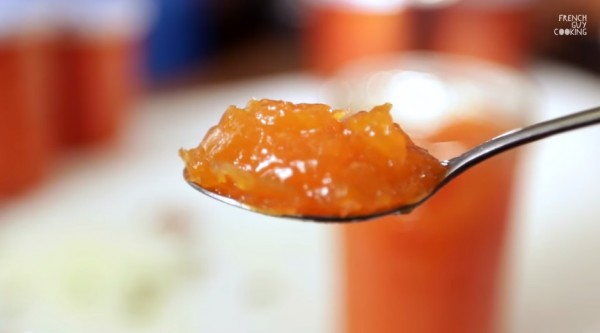 6-8 Jars
Ingredients
1 kg of carrots, finely peeled
1 kg of jam sugar
1 lt water
1 orange and 2 limes, zest and juice
6-8 cardamom pods
1 cm cinnamon stick
2-3 Jamaican peppercorns
2 tablespoons rose water
You will need
1 big pot, 1 knife, 1 grater, 1 peeler
jars (new or recycled), new lids, 1 spoon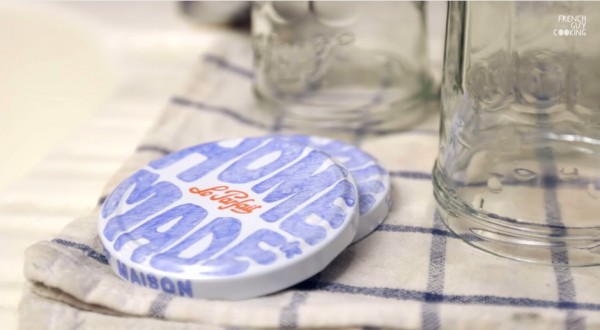 Either if you are using new or recycled jars you must rinse them thoroughly under hot water after scrubbing them with soap. Do the same with your necessarily new lids and leave them to air dry on a clean tea towel. Do not wipe them.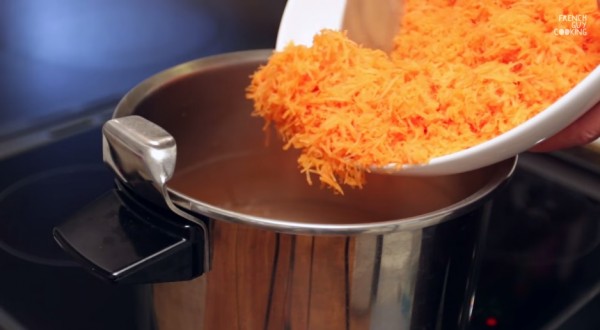 In a big pot add 1 litre of water. Peel and finely grate the carrots: for texture's sake it's important that you grate them instead of mashing or blending them. Toss them in in the pot along with 1 kg of jam sugar (it contains pectin, a gelling agent). Add the juice of two limes and one orange. Add the citrus's peel cut into fine stripes. Mix well.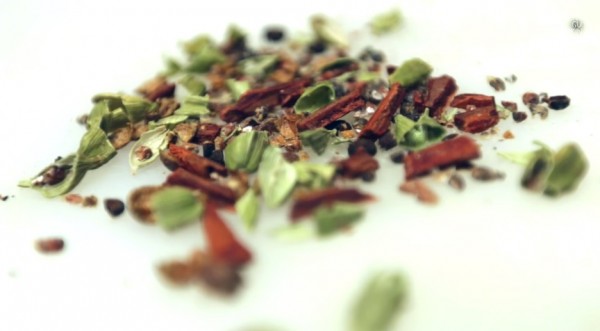 Prepare a muslin bag for the spices: it's a piece of cotton fabric in which you encase your spices so that it will be easier to fish them out once the jam is cooked) If you don't have it, you could either use a tea ball strainer or empty a tea bag of its leaves and fill it with your blend of crushed spices. Bash 6-8 green cardamom pods along with a small piece of cinnamon stick and a 2-3 Jamaican peppercorns. Carefully place them in your bag and tie it up with the tea bag thread or a piece of twine.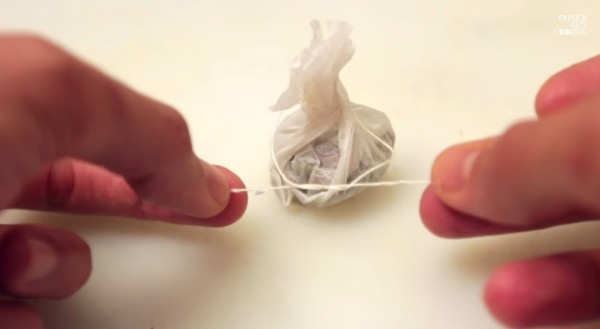 Toss it in the pot and let it infuse the jam mixture for about 1 hour stirring delicately from time to time. It will be ready when a tablespoon of boiling jam poured on a cold plate will run smoothly over the surface without dripping off. If it's too runny cook it a little more. When it's done add one or two tablespoons of rose water, a very Persian flavour.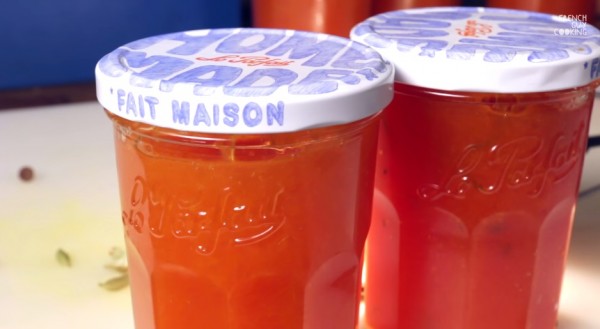 Fish out the muslin bag and fill your clean jars quickly while the jam is still piping hot (be careful and wear heat-proof gloves). Leave a little room between the jam and the lid. Check the jar's edges: they must be clean. Screw the lid tightly and quickly turn the jar upside down to allow the self-pasteurization process for at least 10 minutes. Store your jam jars in a cold, dry place and eat them within one year.  Opening the jars should be hard and you should hear a "pop" when unscrewing the lid: if they open really easily, you spot mould or it smells funny something went wrong, don't eat it. Once opened, keep it in the fridge for a maximum of two weeks.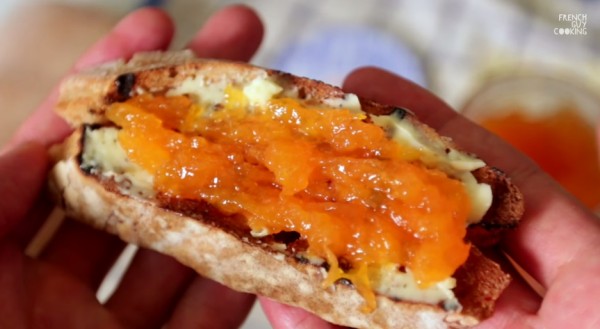 Best comments from You Tube Homemade Persian Jam : Sweet Carrots & Spicy Cardamom !
Matthew Brandon:
 "I admit that at first it didn't sound very good. But coming from a land that makes tasty pies from sweet potatoes I think I'll give it a try. Obviously fresh carrots from the garden would be best. "
S. White: "Great tip regarding the tea bag! Could be used for savory dishes as well. Thanks Alex!"
The Chiappas: "Swing by with some to eat with our meat loaf recipe. we could use this instead of our chili jam"
ghaida h: "You keep amazing me with your boldness in trying different things. I have Persian roots. My mom used to make us lots of carrot jams. And always with cardamom and saffron. Tastes amazing. Great job"