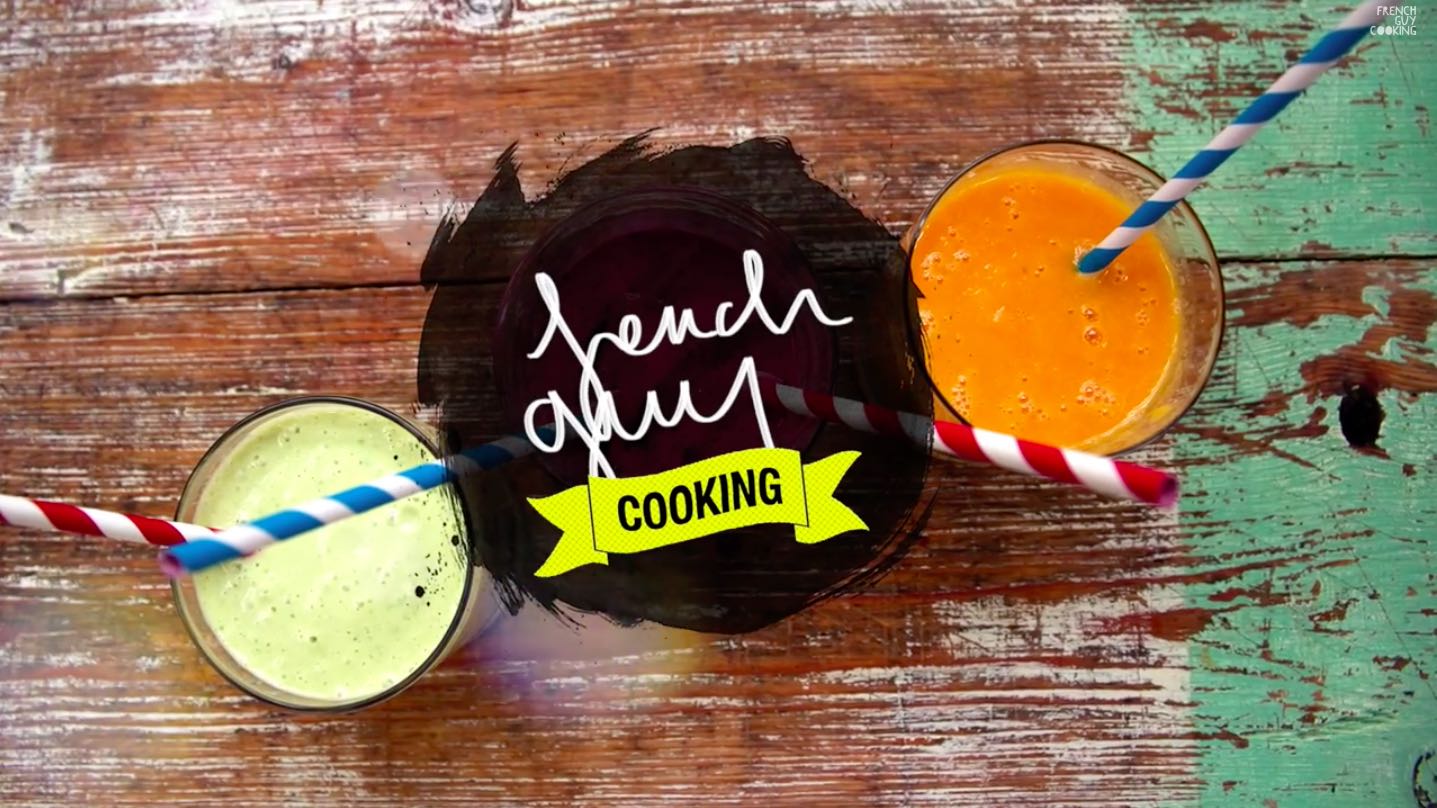 Mid January and still slightly hung over? I feel you. That's why today, together with my friend Donal Skehan, I'm sharing with you three smoothies recipes that will be perfect to detox after the heavy party season. Packed with vitamins and nutrients, these bright little fellows got everything you need to kick off the day, fill your belly and also improve your complexion. All you need is a blender and a straw to sip your way through a healthier 2015. If you're into veggie juices check out what I made with Donal here!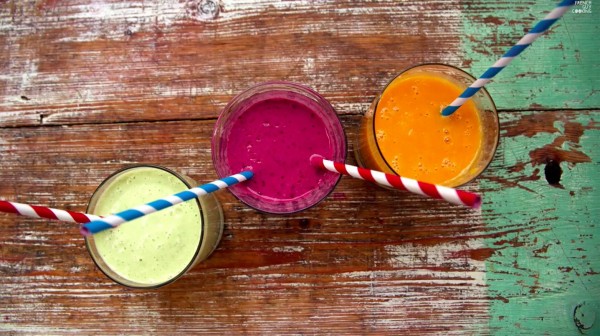 1-2 servings
Ingredients
#1 Smoothie: the morning shot a.k.a. liquid muesli
1/3 cup of oats
1-2 dl of soy milk
 1 big handful of frozen mixed berries
2-3 tablespoons of yogurt
honey
#2 Smoothie:  the glowing skin 
1 thumb size piece of ginger
1 teaspoon turmeric
1 carrot
1 cup of frozen mango
1-2  dl orange juice
1 frozen banana
#3 Smoothie: the sweet weirdo
1 big handful of cashews nuts
1-2 dl pineapple juice
1 big handful of frozen pienapple chunks
 1 big handful of cucumber chunks
coriander leaves (or mint)
You will need
a blender, serving glasses and straws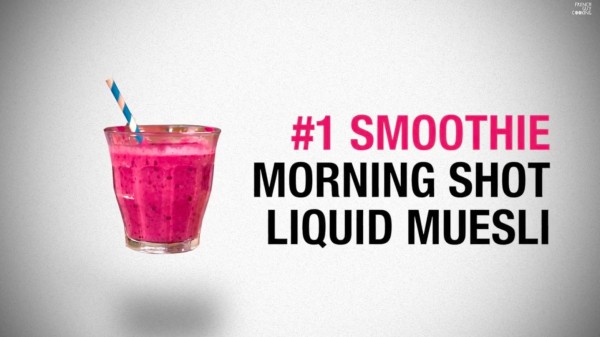 #1 Smoothie: the morning shot a.k.a. liquid muesli
In your blender throw in your oats together with a splash of soy milk and blend until smooth. Add your frozen berries, a couple tablespoons of yogurt and honey for sweetness: blend away adding more milk or yogurt until you get your desired consistency. This smoothie is the perfect breakfast on the go and it's good for your sight too!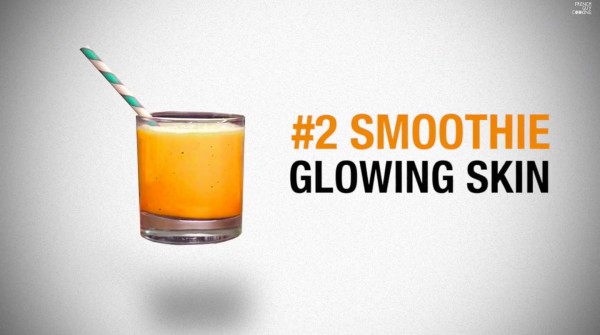 #2 Smoothie:  the glowing skin 
Peel and grate your ginger but only use the juice you get by squeezing the pulp directly over the blender. Add a teaspoon of turmeric, a roughly cut carrot, some frozen mango chunks, the orange juice and – if you want a thicker consistency – a frozen banana too.  This smoothie is packed with vitamin C, which is known to be very good for your skin (and your immune system as well).
In your blender add the cashew nuts along with some pineapple juice: blend until smooth then add the frozen pineapple, the cucumber and a handful of coriander (or mint) leaves. This might seems a very unusual of combination of flavors but in my opinion is totally addictive. Enjoy your detox!