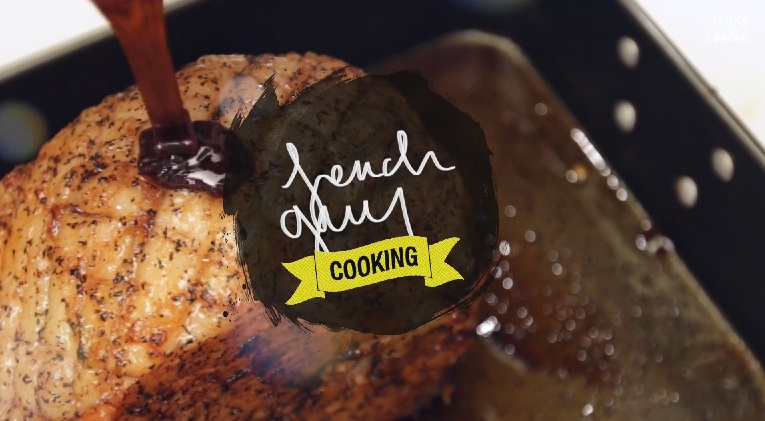 When you have to feed a large group of hungry people, meat always serves you well so it's important to choose a very good quality meat, preferably coming from higher welfare farming. That's why it's primordial to befriend and trust your butcher: he/she's the only one able to suggest you the right cut for your purposes. For my dinner I wanted to prepare a smoky glazed ham which might seems tricky if you live, like me, in a tiny apartment but it's really not. My butcher suggested me gammon, the hind leg of pork, but you could also use the shoulder for a more budget friendly cut of meat. Remember that being usually quite a large cut of meat, you might have precious leftovers at your fingertips. Wanting to take it to the next level I created a snazzy glaze that won't make you miss your bbq action.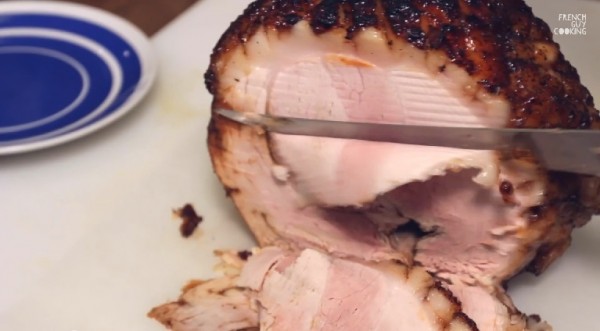 6+ servings
Ingredients
4 kg of gammon
2 carrots, 2 leeks, 2 celery stalks, unpeeled onion
cinnamon cloves, bay leaves, thyme and rosemary sprigs, peppercorns, Jamaican pepper, cloves
1 tbs of smoked paprika
1 tbs of grinded smoked tea leaves (Lapsang Souchong)
homemade bbq smoky oil (optional)
1 cup brown sugar
1 cup honey
1 tbs salt, 1 tbs ground pepper, a drizzle of apple cider vinegar
water
You will need: 
1 big pot
1 saucepan
1 oven proof dish
a carving knife and a spoon
a mortar or a food processor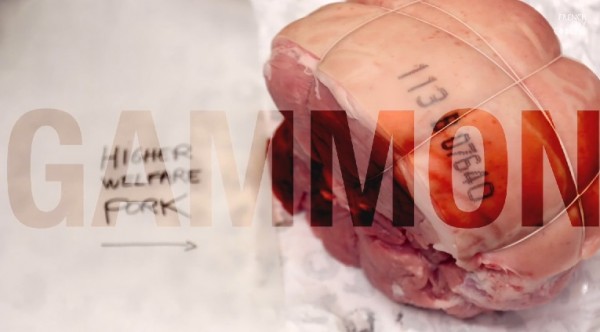 Place your meat in a big pot and cover with water. Add your chopped vegetables but leave the skin on your onion, your herbs and spices (add what you have on hand). Boil for 40 minutes per kilo, in my case 2 hours and 40 minutes. Once cooked don't discard the broth, store it or freeze it since it might be very useful for soups and sauces. The meat as it is could already be served and eaten but here comes the smoky glaze.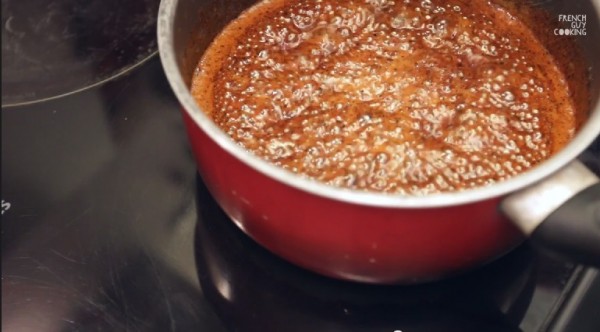 Prepare the glaze. In a saucepan add 1 cup of brown sugar, 1 cup of honey, 1 teaspoon of both salt and pepper, a drizzle of apple cider vinegar, the smoked paprika and the finely grounded tea leaves. Bring to a boil and let it simmer until thickened: it should be syrupy.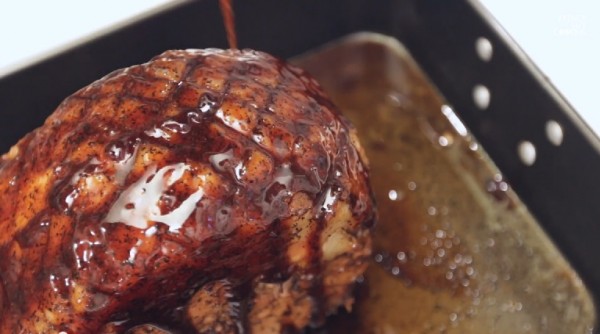 In the meantime remove the pork's rind, crisscross the fatty top to get a diamond effect but don't cut too deep with your blade. Pour half of the glaze on top of the meat and place it in the oven for 15 minutes at 200°C or 390°F. Pour on the rest of the glaze and bake it for another 15 minutes. In the end the surface will look caramelized and shiny. Thinly slice the meat and serve it with mashed potatoes and gravy.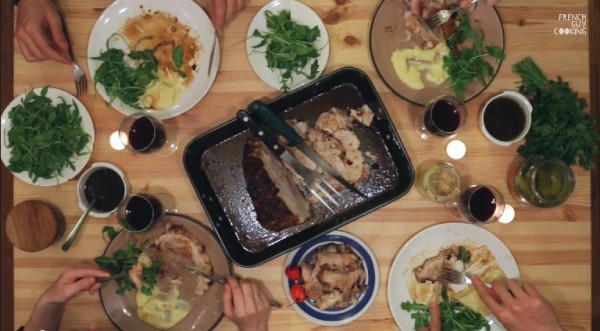 Best comments from YouTube on Smoky Glazed Ham ! Scrumptious Family Meal
BasePredations: "Ahhh Lapsang Souchong is my favourite tea! I never thought of using it in cooking before. Can you use tea generally just as a normal spice (when ground)? Thanks for this recipe. I always see reduced price gammon in the supermarket, and being a poor bastard, I never buy it because I've no idea how to cook it." —> French Guy Cooking: "When you use tea, I think it should be better to infuse it. In this video, i used it not thin enough. If you can powder it, then fine, but otherwise I would wrap it in cotton cloth and us it to strongly infuse water."
NicolasTal: "Hey ! When you put the ham in the oven for the first tme, we could see some liquid on the botom of the track. What is it ?" —> French Guy Cooking: "A bit water to prevent things from burning."
RangodoRafa: "So amazing!!!  I'm thinking in a Ham and Pineaple sandwich in the next day… If there's any ham left (which I don't think would be easy =P  )"